STARTUP GRIND GLOBAL CONFERENCE 2021
Nothing can replace human interaction, but the power of online allows us to bring the education, access, opportunities and inspiration of Startup Grind's Global Conference to startups around the world. Our new virtual and choose-what-you-pay model makes this year's event more accessible for startups globally than ever before. Join us and 15,000 others for conversation and collaboration around tech, startups, and the future of innovation.
–
What we'll talk about
4 days, 7 key themes, over 100 workshops, roundtables, keynotes, and fireside chats focused on helping startups and innovative teams learn, grow, and scale in today's evolving tech ecosystem.
VC + Funding
Innovators + Disruptors
Tech for Good
How-to
Marketing
Future of Work
Product + Engineering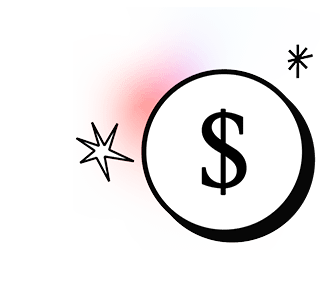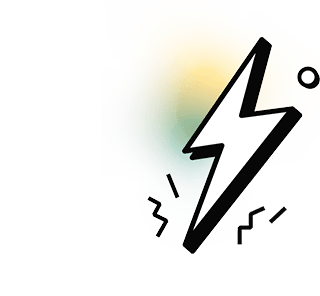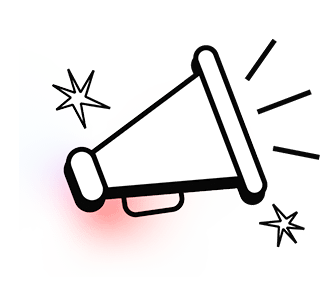 Tamar Yehoshua
Chief Product Officer,
Slack
Tamar Yehoshua oversees product strategy and development, design and research at Slack. Previously, Tamar was a Vice President at Google.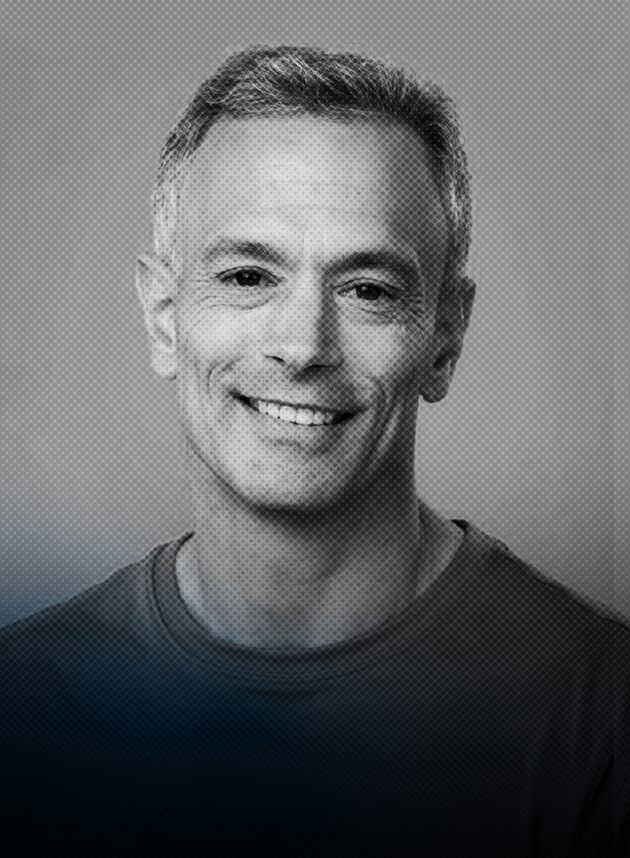 Geoff Ralston
President,Y Combinator
Geoff Ralston is the President of Y Combinator and has been with YC since 2011. Prior to YC, he built one of the first web mail services, RocketMail, which became Yahoo Mail in 1997.
Check the full list->  https://startupgrind.tech/conference/speakers/